Aimee Mann:
Mass Effect 3 (yea yea, I'm late to the party...SILENCE! NO ONE INSULTS FEMSHEP!):
Natural Science imagery...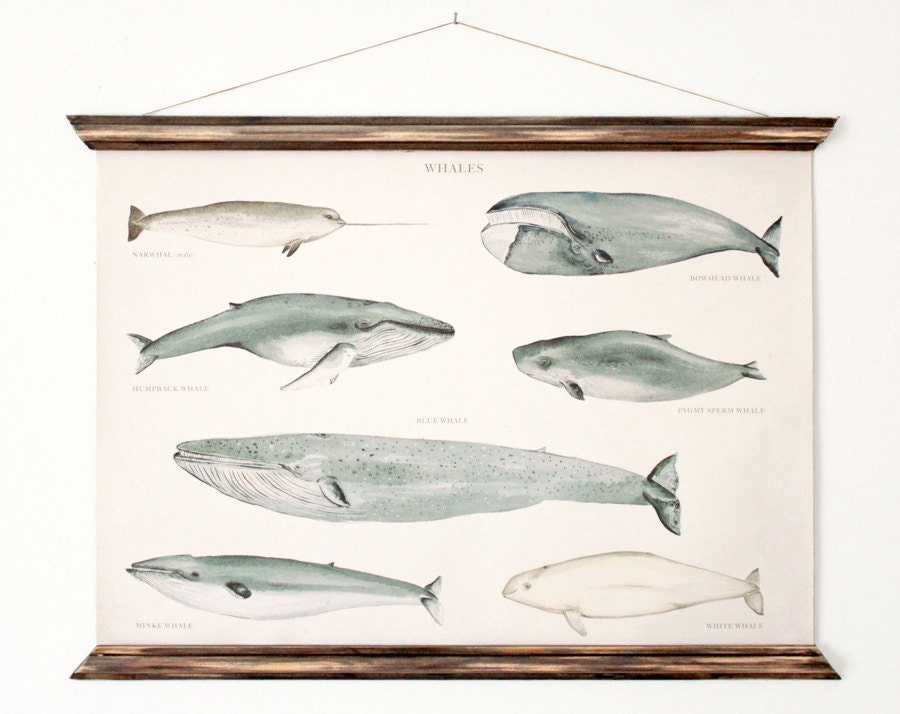 Wallpaper!:
Home forging!:
Sugar Skull style: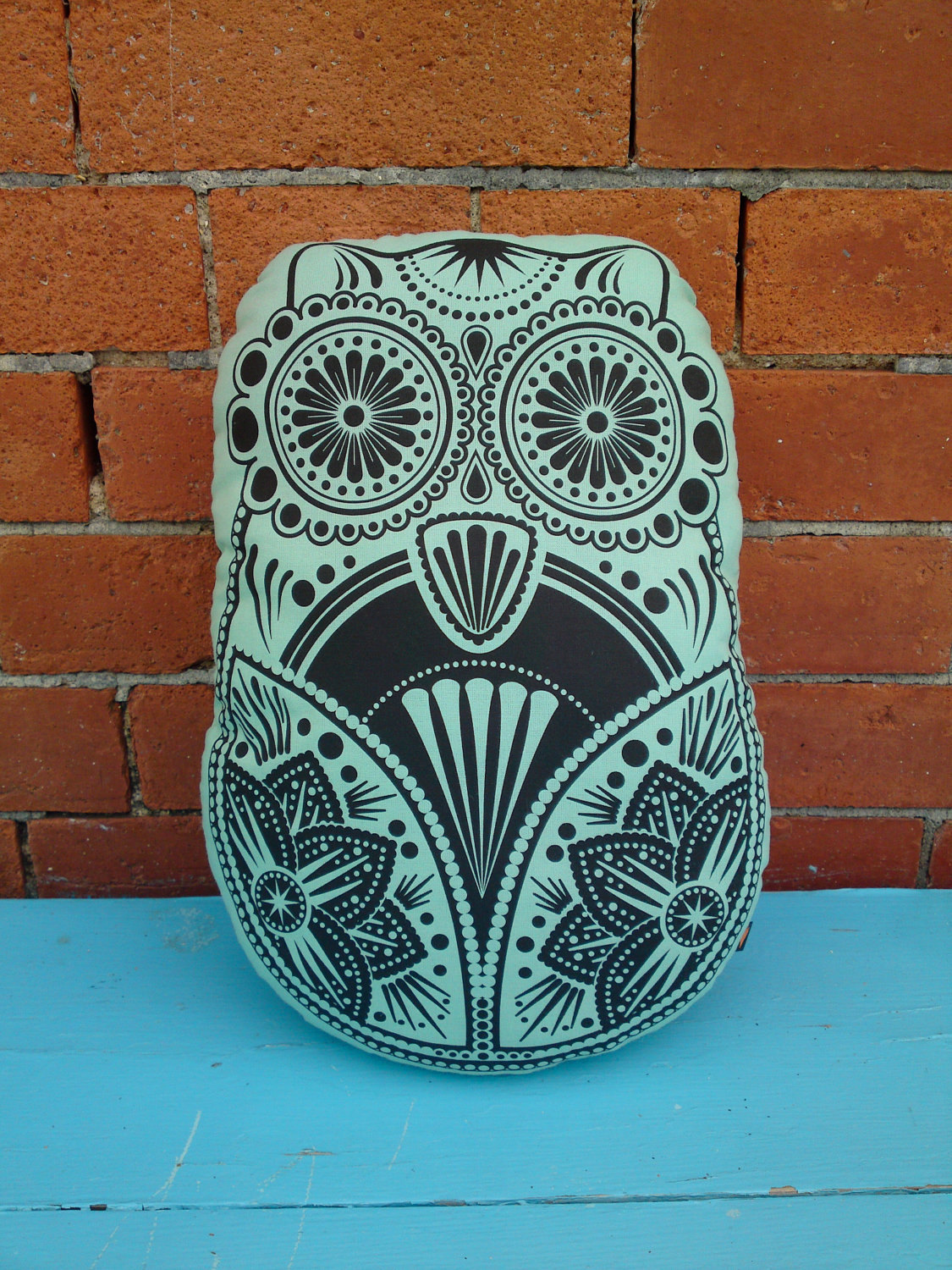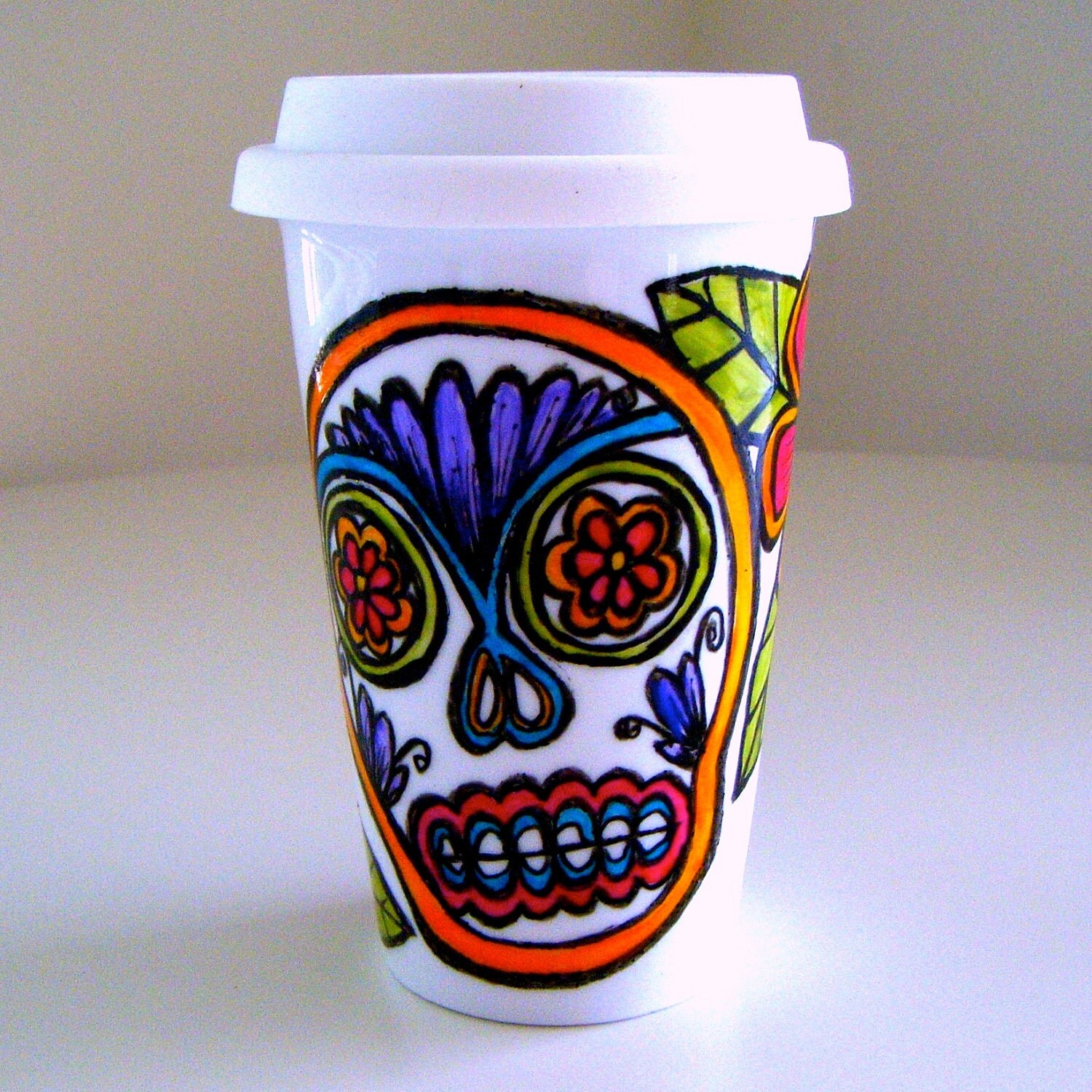 DINOSAUR SHOES! DINOSAUR SHOES!:
Breaking Bad (yea yea, late the party again...chut up.):
OH, and
just
that 2 women in Iran stood up to a cleric who stopped them on the street and demanded they cover themselves up (more).
Link harr
. Fuck yea, ladies.
And randomly, here is the top hit on the Google search for "the best picture on the internet". Word: